Logo & Identity
Identity & web for a consulting company.
Design reflecting the name and function of the company. A consulting company with experience from major projects within the offshore industry for the largest developer of offshore wind. Specialising in design and project execution of offshore foundations.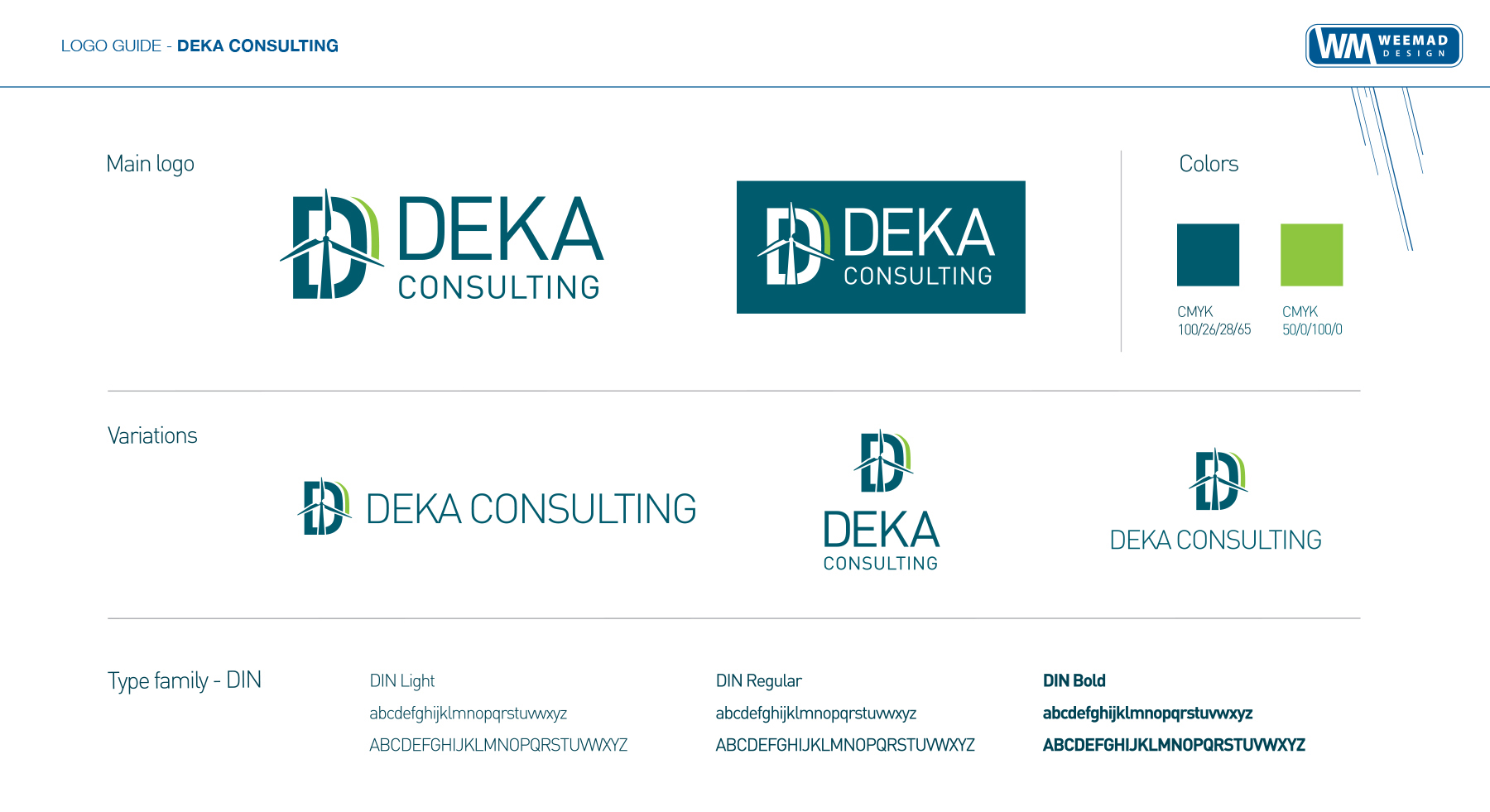 Get a strong visual identity
Graphic design and the development of visual identities are one my strongest talents . It is a craft that I live and breathe for.
Design expresses values and attitudes, increases awareness and sales, ensures recognition and brand position, and speaks to the recipient's brain and heart.
So contact me if I can help you with your brand and lets take it to the next level.